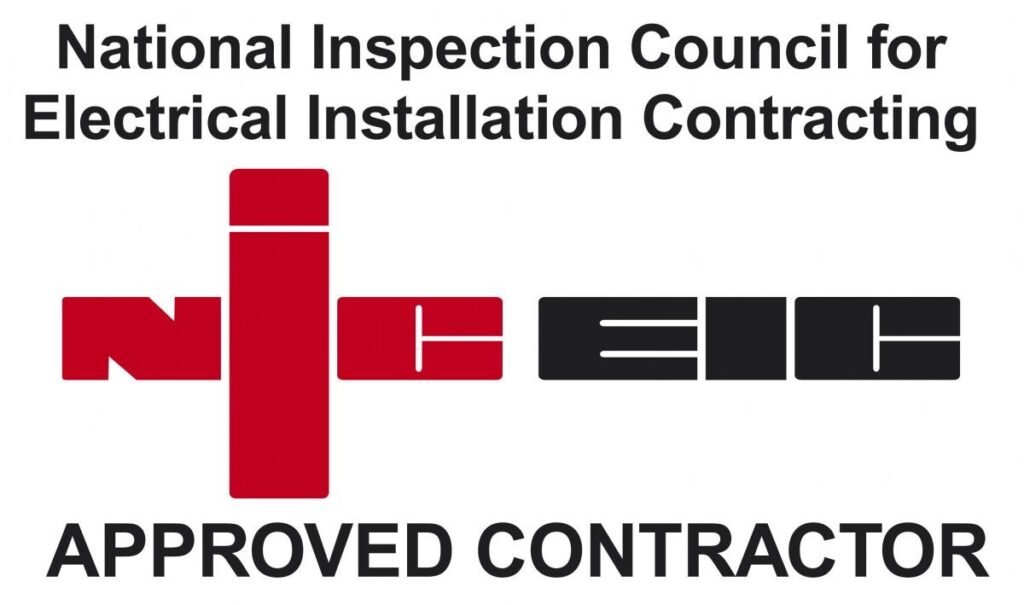 Industrial Electrical Services
With experience of working in many different types of industries including Manufacturing, distribution centres and chemical plants  and offering installation, maintenance and breakdown cover we give you the options and service to  enable you continuity in the workplace and minimal disruption.
 We offer a wide range of services including: 
Low bay/high bay lighting installations
Control Systems
Mains Installations
Single/ Three Phase Wiring
Commissioning of plant & machinery
Fire Alarm Systems
Emergency Lighting
Security Lighting
NICEIC Testing and Certification
All completed by our team of dedicated electricians our main objective is customer satisfaction
Control Panel Design & Manufacture
Specialists in the design and manufacture of custom build control panels.
Using the latest AutoCad software we can design a bespoke system to meet your needs. Our fully qualified staff have vast experience in panel wiring and assembly which can include simple relay logic, PLC'S, variable speed drives, data acquisition, HMI and touch screen technology, using both standard enclosures or purpose built.
Whether it be a small pump start or a one off application we can use conventional control equipment or computer control plc systems, making sure you get the complete solution for your requirements.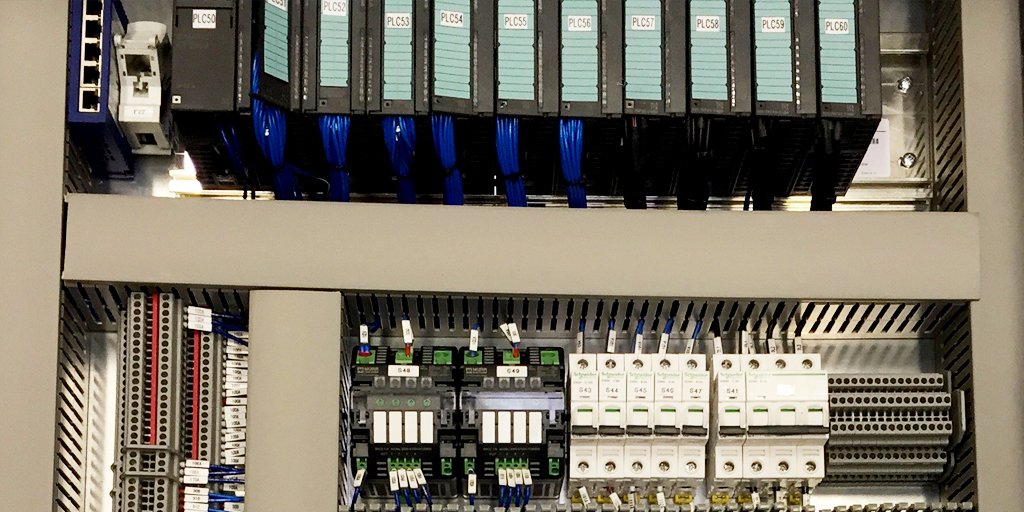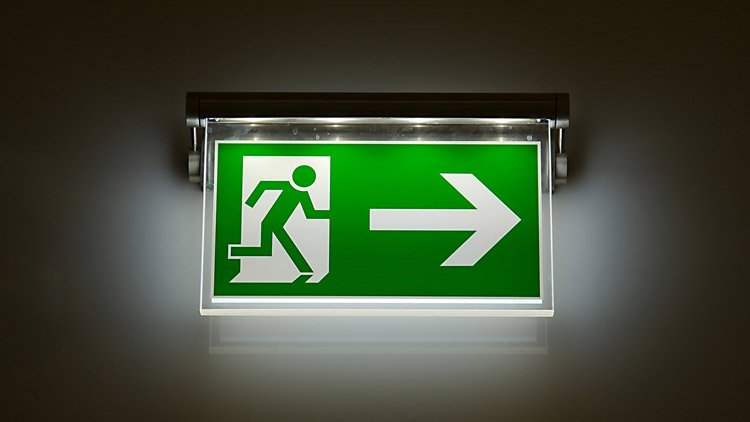 Lighting & Emergency Lighting
Lighting/LED Lighting
Offering a solution to all of your lighting requirements both in the home for your kitchen, Bathroom, living room etc or at your place of work in the offices, corridors, meeting rooms, factory/warehouse or for external lighting and security lighting.
We offer the latest technology of LED lighting to give you the most energy efficient solution. LED lighting gives a massive cost saving on your energy bills whilst also holding a longer lifespan than traditional lighting.
Previously known as a Periodic Inspection Report, the EICR or Electrical Condition Report is carried out to determine the current condition of electrical systems in terms of their design and safety.
Also known as fixed wire testing, the EICR comprises of the test and inspection of your entire electrical system either in your home or place of work.

During the test each circuits cable and accessories ie sockets, switches, light fittings etc will be inspected for visual damage, wear and tear etc before the wiring on each circuit undergoes a series of tests to ensure it has been wired correctly.

The test also checks items are earthed, incoming supply is sufficient and that they have been bonded.  Once completed a EICR report is produced and will be sent to you either electronically or bound paper copy.  This report will state whether the installation is satisfactory or unsatisfactory and in the case of unsatisfactory or if any observations have been found will have a list detailing any recommendations or work which will need to be carried out for your installation to comply with current regulations.
Portable Appliance Testing
Portable appliance testing (PAT Testing) is a test periodically done on your electrical appliances.
This ensures they are effectively maintained and safe for use.  During the test a visual inspection will be carried out first checking for any damage or wear and tear on the casing and flex and the correct wiring has been carried out.  The equipment will then undergo a series of tests with an electrical pat tester.  Once completed labels are attached to each item indicating the test results.
Although the law does not state that pat testing must be carried out, the health & safety executive advises that 25% of all reportable electrical accidents involve portable appliances and your insurance company may reject a claim if testing hasn't been carried out.